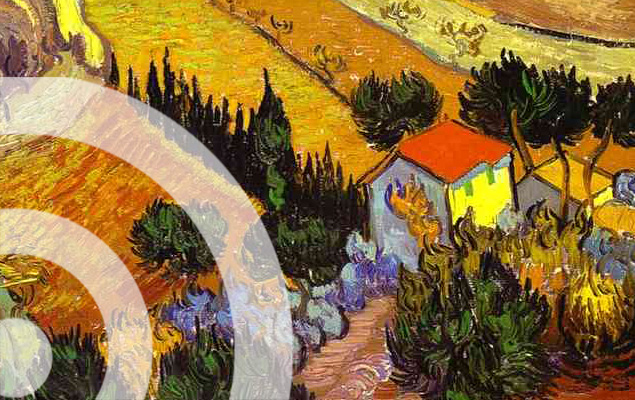 Your website is the cornerstone for growing your business. Whether your business is an online or a traditional brick and mortar establishment, growth is your ultimate goal. As important as your website's graphics and design are, you're not utilizing the site to its full marketing potential unless you're using a blog to reach all those who are actively searching for your product or service.

Blogging Brings Measurable Growth



A well-maintained blog adds to your inbound marketing campaign in quite a number of ways. In later sections, we will explore in detail just how keeping a blog as part of your marketing intiatives helps your business.

First, here are just a few statistics to demonstrate how adding a blog to your website boosts your visibility, brings your site more traffic and increases your credibility:
Almost 40 percent of U.S. companies, both large and small, use a blog in their online marketing.
Of those companies, their blogs bring in 55 percent more traffic than those without blogs.
Retail B2C companies utilizing a blog bring in an astonishing 88 percent more leads per month than those who don't use a blog.
B2B companies using a blog get 67 percent more leads per month than those who don't blog.
(Source: Hubspot)

These statistics prove that the benefits of blogging for business can no longer be ignored. Blogs can help your business attract visitors to your website, capture leads and help you gain new customers.

Proven Benefits of Business Blogging
On your website, you use keywords within your web pages to assist potential customers in finding your site when they do an online searth. Blogs add to that by making your site more visible:
SEO Rankings -- The more keyword-specific blog entries that you have posted to your website, the more opportunities you have to boost your search engine rankings. Keywords create more visibility to those who are searching for your particular product or service.
Expertise -- Visitors that reach your website want to be able to trust in your business. If you offer expert information in an interesting blog format, it increases your credibility.
Leads -- With strategically placed Calls-to-Action (CTAs) in your blogs, you can offer downloadable educational information in exchange for an email address. This increases your contact list to include folks that are interested in YOUR business.
You can see how having a robust blog increases your visibility, establishes you as an expert and links you with those wanting your product or service.
An Exceptional Marketing Tool
By learning how to shape your blogging to suit the needs of your audience, you'll understand how to keep your blog's information fresh and updated. Compelling content will entice readers to visit your website looking for new facts and information.

Making information readable, easy to understand (no industry-specific jargon allowed), and interesting, educates your readers.

Broadcasting your blog posts via social media channels increases your visibility and creates a network of loyal followers.

Interesting blogs, woven around specific keywords, help you understand what your audience is seeking, gives you feedback, allows you to focus on what interests your readers, and allows you to track results.

Targeted Blogging for Maximum Results

Having a blog is not a haphazard enterprise. There are methods to the madness. When executed properly, designed skillfully, your blog will be working for your business around the clock. The more you blog, the greater your inbound marketing funnel expands. The greater your funnel, the more growth you'll see.